Do you like to be on the road? And are the roads in the Netherlands and Poland not unknown for you? Do you have experience as a driver and do you have a valid CE driver's license including Code-95? Then we are looking for you!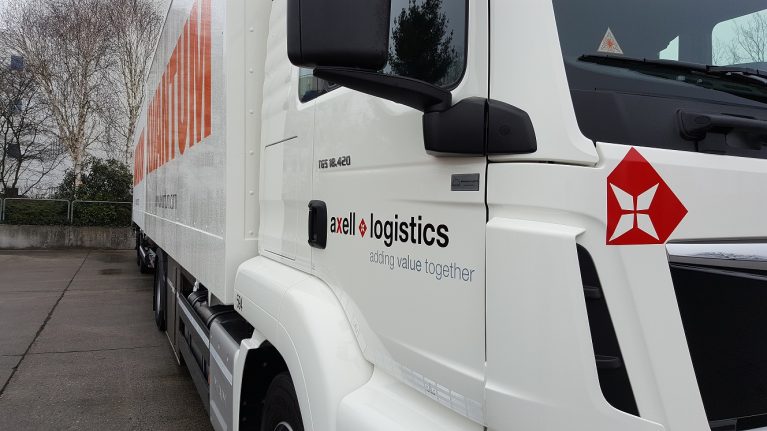 What are you going to do?
You leave from one of the Axell locations in the Netherlands or Poland and drive to the customer. You ensure that the goods that you have to be delivered that day are on time.
As a truck driver at Axell Logistics is no day the same because you will be driving for various customers. Together with your colleagues, you ensure that the work is done every day and that our customers are satisfied.
What are you bringing?
You have a CE driver's license and a valid Code-95. If you are in possession of a forklift or EPT certificate, would this be an advantage. Because no day is the same, we expect you to be flexible.
In addition, you are representative, after all, you are the business card of our customers. Finally, you master the Dutch or Polish language.
Human
We respect every employee, customer and suppliers.
Enterprising
We are alert and see opportunities.
Working as a driver at Axell Logistics means working in a family business in which core values and customer focus are the basis of the company culture. That is why we are constantly looking for motivated people with talent.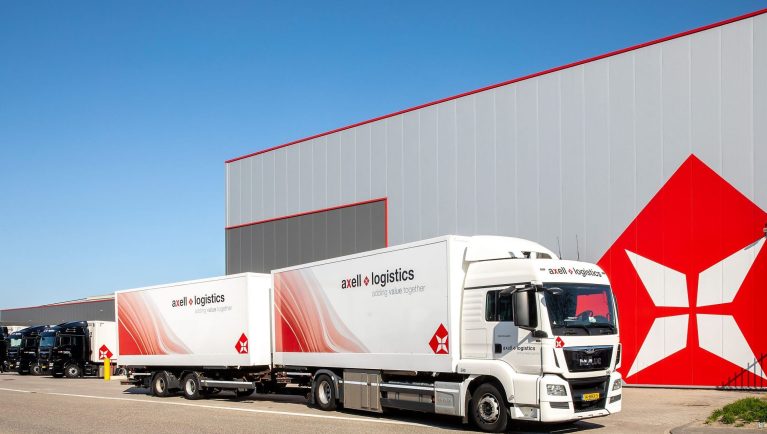 What do we offer?
Despite the fact that no day is the same, as a driver within Axell Logistics you do get certainty. Working hours are usually regular, and you drive as much as possible on your own truck. You hardly have to spend the night on the road, and there is little weekend work.
You can also count on us for a competitive salary, travel costs and WIA shortfall insurance in accordance with the Collective Labor Agreement for Professional Goods Transport and fun social activities. In addition, we pay attention to personal development, and we offer the prospect of permanent employment.
Axell Logistics operates in the Netherlands from Diessen and Etten-Leur locations. The employees are involved on a daily basis in offering a total package of logistic solutions. Storage, transhipment, Value Added Service and national transport are the main activities.
Apply for this job directly!
Does this challenge appeal you? The coffee is warm and ready for a job interview. Contact us by the contact form below, and we will get in touch with you as soon as possible.