Do you need support with office administration in your company? We can help You.
In addition to accounting, HR, and payroll services, we can also provide You:
Reporting for the client's internal needs;
Tax consultancy;
Full legal service;
Financial audit;
Monitoring of settlements in terms of receivables and liabilities;
Issuing sales invoices.
Reliability
We are working according to plan
Efficiency
We support the client's business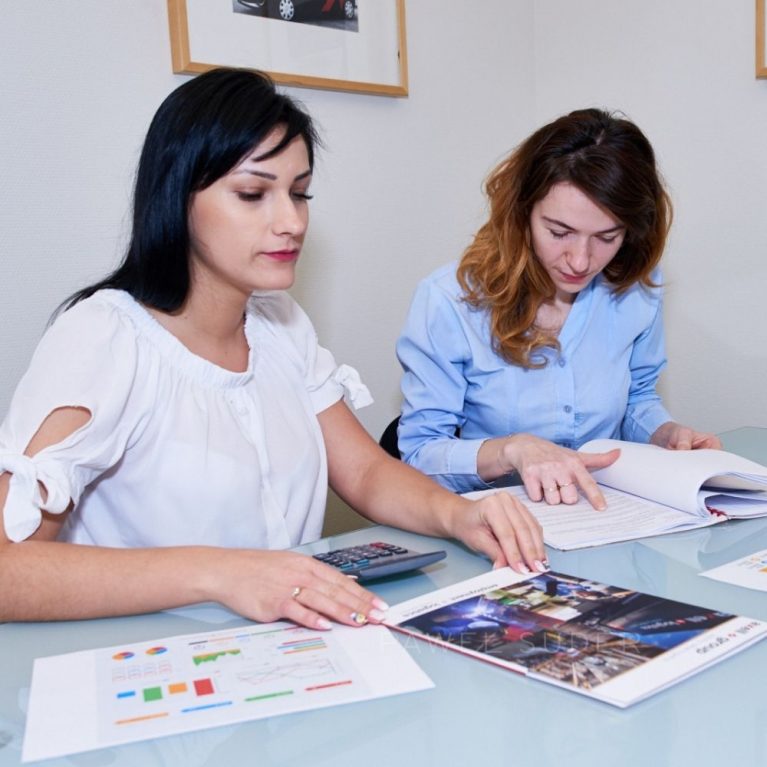 You can use our knowledge and experience in the field of finance to develop your company in the right direction. Especially if you are planning changes in your organization, the support of our many years of experience can save you from many errors, costs and legal consequences.
No matter what your goal is and what you are aiming for – we can support you with all financial services!
Are you curious about what extra services we can offer? Read more about this via the links.