As a company it is possible to outsource payroll administration to Axell Financial Services. We take care of the remuneration of employees and other administrative matters from A to Z.
Salary administration extension
As part or extension of the payroll administration, we provide, among other things, the preparation of detailed and collective payrolls. We can also provide support in managing transfers and preparing relevant documentation.
We find it especially important that the customer is unburdened. You can think of facilitating transfers to individual bank accounts of employees and performing work related to the seizure of earnings.
Honesty
You are always up to date
Legality
We comply with all regulations
Efficiency
Your goal is our priority
Comprehensiveness
We take care of the full scope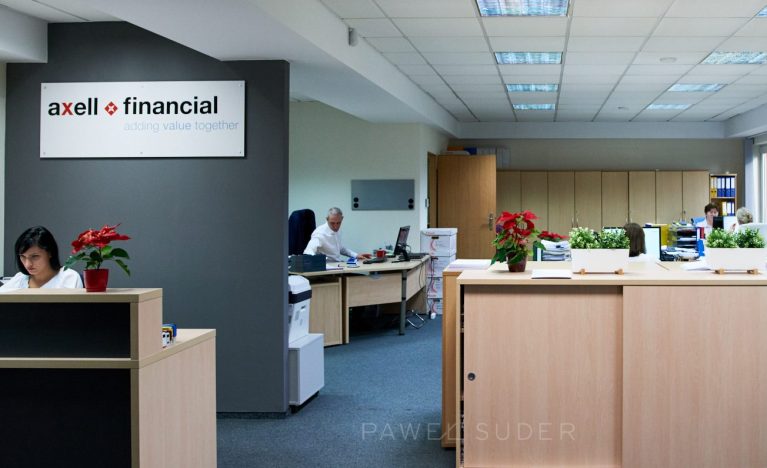 Efficiency
By using Axell Financial's Payrolling service, our customers can spend their time more efficiently within their organization. We take care of all aspects of salary administration. Outsourcing your work in the field of your personnel administration ultimately ensures cost optimization within the organization.
Are you curious about what extra services we can offer? Read more about this via the links.