We can take over the personnel administration and HR activities for companies for unburdening and monitoring quality.
Personnel management
As part of personnel management, we offer the following services to our customers, among others:
Preparation of necessary documents to establish an employment relationship;

Drafting employment contracts;

Carry out assignments and/or specific personnel-oriented activities; Supervision of holiday files;

Keeping track of absenteeism and other interruptions in the performance of work;

Keeping track of medical examinations;

Provide health and safety training;

Providing information to employees.
Honesty
We inform about everything
Legality
We follow changes in the law
Reliability
We use many years of experience
Efficiency
We know where we are heading
Comprehensiveness
We consult and adviseWe use many years of experience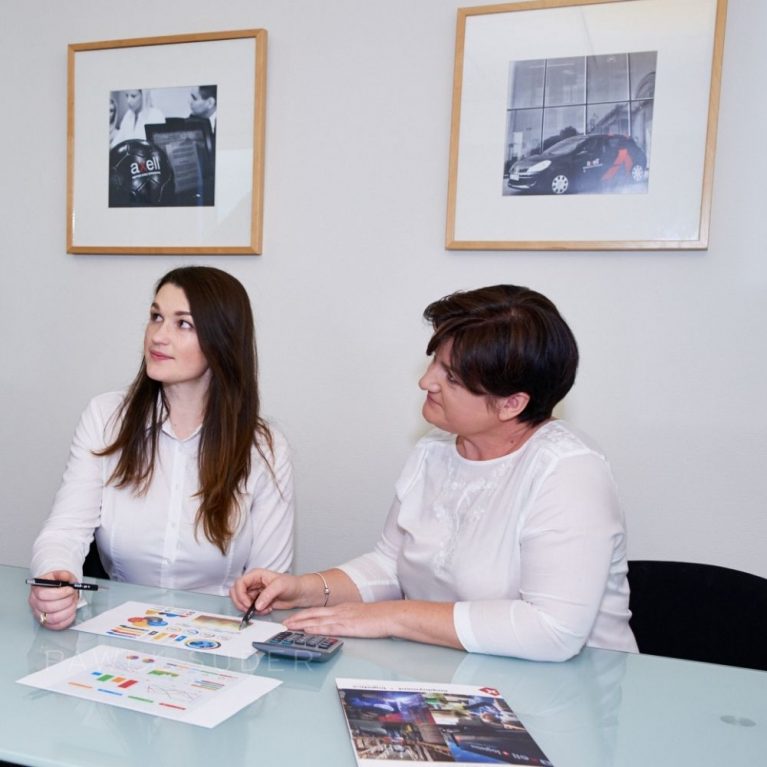 Unburdening personnel administration
Thanks to our help, all concerns and organizational activities related to personnel administration and the Labor Inspectorate are taken over. And this is one of the many reasons why our customers value working with us so much.
Open collaboration;

Facilitating processes in the field of remuneration;

Fees and severance pay;

C

ontinuous consultation at all levels regarding employees. 
Our services allow our clients to run their businesses without having to think about employment or the legality of individual HR activities.
Are you curious about what extra services we can offer? Read more about this via the links.