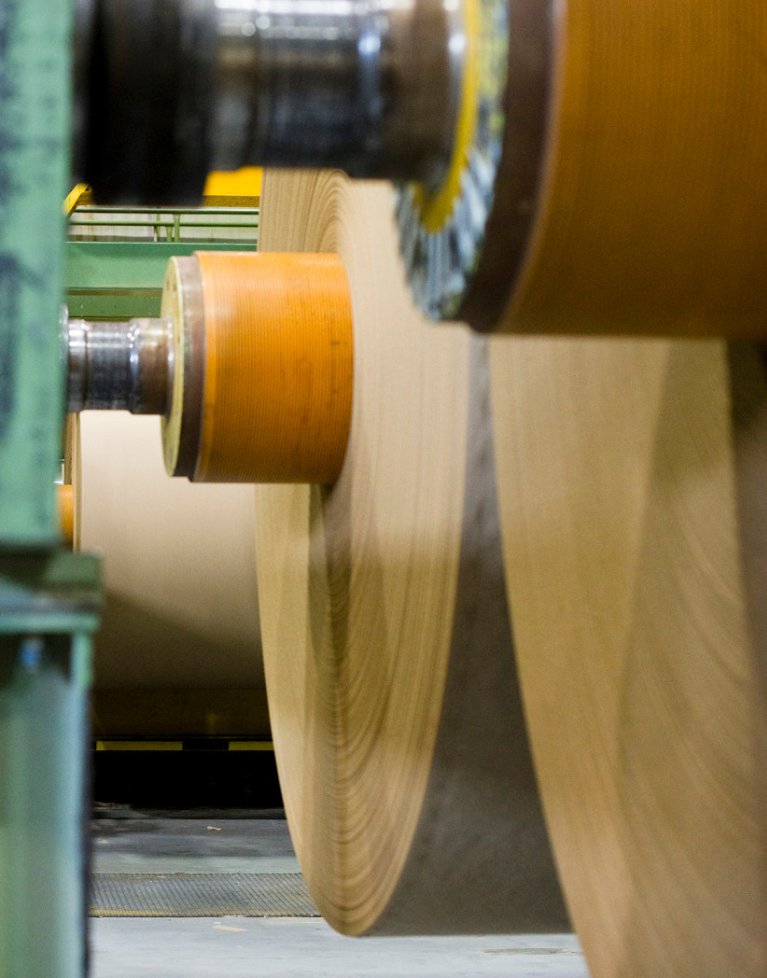 Collaboration from way back
Smurfit Kappa boasts an unequalled portfolio of paper packaging solutions, constantly being updated with new, trend/setting innovations. For over 80 years now, this range has been enhanced with the benefits of integrated solutions, with design (paper or otherwise), logistics, service lead time and the advantage of materials being purchased from its own paper factories.
The corridor means Axell Logistics and Smurfit Kappa In Etten-Leur, the Netherlands, are connected both literally and figuratively. This collaboration has developed considerably over the years. At present, Smurfit Kappa uses 18,000 m2 of warehouse and has on average 1,500 shipments annually.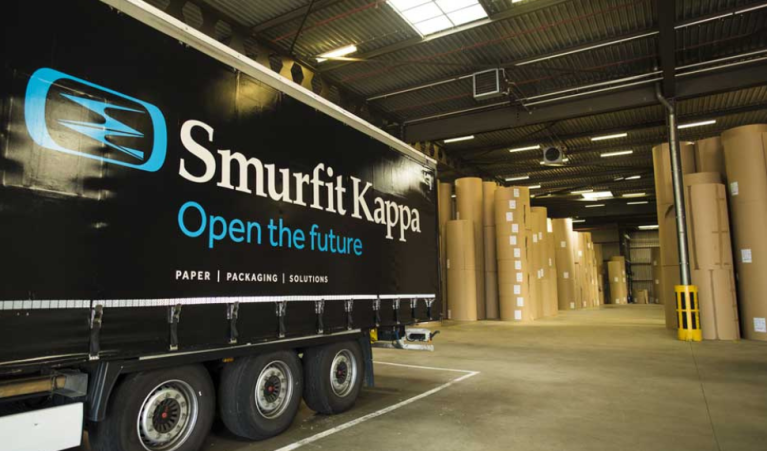 Long-term and sustainable partnership
Both companies have undergone substantial growth and development over the years. The upturn in demand for packaging material and cardboard allowed Axell Logistics to offer an increase in shipping services. The companies clearly believe in the importance of enduring collaboration, with solution-focused thinking offering new opportunities time and again. An example of this is the shift from the major purchase of shipping, to an even greater purchase of warehouse space in Etten Leur; with the corridor technique having led to a literal bond between both.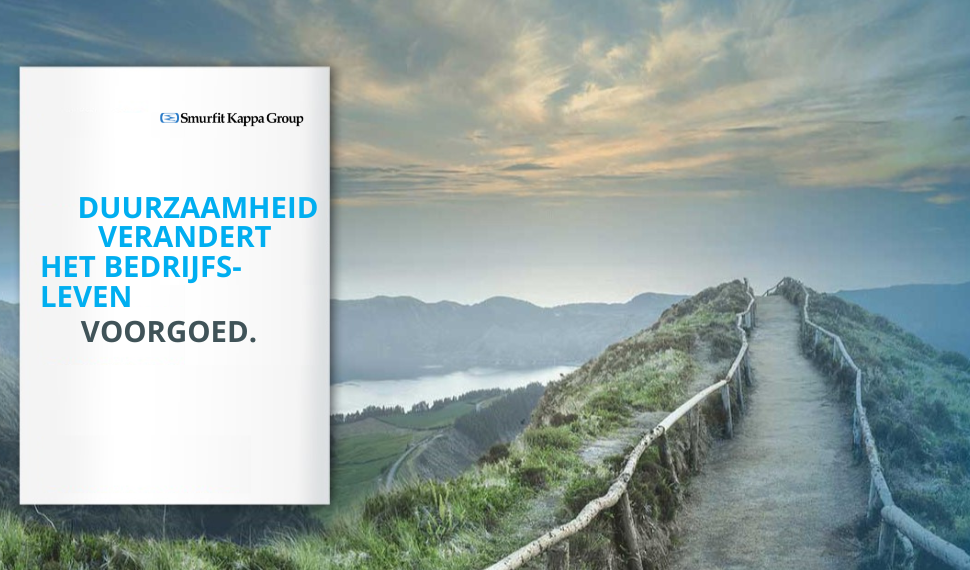 Sustainable production
Part of the success is down to unique, integrated production systems. This entails the manufacturing companies purchasing raw materials from their own forests and paper factories. This means consistency in product quality is guaranteed, which is a key feature of Smurfit Kappa products. Smurfit Kappa invests in recycling installations providing recycled fibres, which are reused in its own paper production. With the products being 100% renewable and sustainably produced, they help customers reduce their ecological footprint.
About Smurfit Kappa
Smurfit Kappa positions itself Europe's number one in manufacturing corrugated cardboard packaging, container Bag-in-box. It does so with 46,000 employees at 350 production sites in 36 countries in Europe and America, with its head office in Dublin and regional offices in Amsterdam and elsewhere in Europe. Jefferson Smurfit has been undergoing growth ever since 1938, with the company having developed into a dynamic, progressive organisation in Ireland. Following various mergers and takeovers, Smurfit merged with Kappa Packaging – a Dutch company founded in 1974 and Europe's largest cardboard-packaging manufacturer—in 2005. And thus the name, Smurfit Kappa.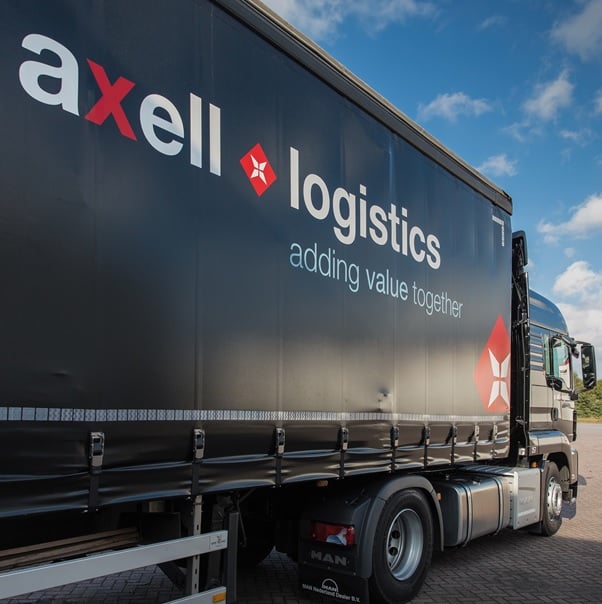 About Axell Logistics
Axell Logistics started out in Diessen, the Netherlands, in 1933. At that time, Jo Timmermans founded this family business under the name of Timmermans Transport & Logistiek. Since then, Axell Logistics has developed into an international company, with two sites in the Netherlands – Diessen and Etten-Leur – and five sites in Poland. In the over 150,000 m2 of warehouse space, we offer varied logistics activities for a wide range of customers. This has enabled us to pinpoint the best logistics solutions for logistics and shipping clients for almost 90 years now.
As a full-fledged partner, we also offer substantive suggestions. This is how our way of operating makes us stand out from the rest. It's not just about getting a product from A to B, but also devising specific solutions in order to make our clients aspirations and growth a reality.
We treat each other with respect and invest in our employees' development. We look ahead based on our enterprising vision, we are open to change, and out thinking is solution-focused. By communicating with each other openly and honestly, we demonstrate to others who we are, and we make our expectations clear. These organisational values are what form our employees standards and values: Human-Entrepreneurship-Transparency-Determination-Solving.