Axell Logistics has been a very reliable and experienced partner in the field of retail distribution in the BeNeLux for many years.

A daily challenge
The retail world and thus the distribution landscape are constantly evolving. City center deliveries under high pressure; driving bans; environmental zones, volume fluctuations and congestion are just some of the challenges we have to face on a daily basis.
Trustworthy partner
Our modern fleet, sound IT systems, well-trained drivers and innovative projects make us a reliable partner for every retailer: now and in the future. If you are looking for a business partner who can provide a combination of warehousing and retail distribution, please feelfree to contact us. There is a good chance that we already deliver to your neighbors.
We drive daily for our satisfied customers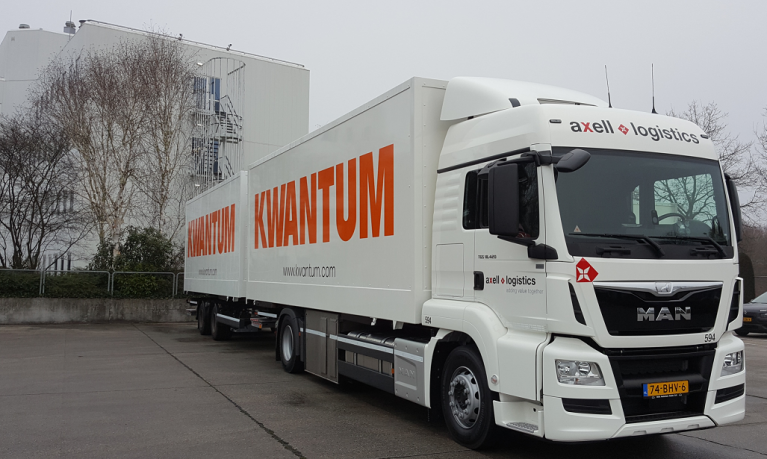 Delivery before or after opening hours
Axell Transport delivers daily to stores throughout the Benelux. You decide whether of not the products will be delivered outside opening hours. Everything will be secured and locked during agreed time windows. To gain access, you'll have to use the code and/or key – that's why we know, that it's safe!
Environmentally friendly
Sustainability is of great importance to Axell Transport and its customers. Our fleet meets the latest requirements in the field of environmental and noise standards in the Benelux. For example, we use eco-combos and HVO100 renewable diesel.
Cooperation with us means:
Solution
From FTL transport to LTL distribution.
Diversity
Distribution by means of pallets, roll containers and dollies.
Track & Trace
You are always informed via electronic status messages.
Recognizability
If desired, we can use trailers with your branding.
What else have you come to the right place for?