With our extensive knowledge and experience in value added services, we are able to provide you with fully integrated logistics solutions.
Flexibility
Together with our customers, we investigate the possibilities of adding value in the chain. Flexibility now and in the future remains the basic principle.

Connectivity
All processes can be fully tailored to your situation by exchanging data. With the OrderFlow Warehouse Management System (WMS) and online reporting system you can easily see the status of products and orders. At any time of the day you can see which products you have in stock, which products have been shipped and which have been returned.
These customers are already familiar with value added services from Axell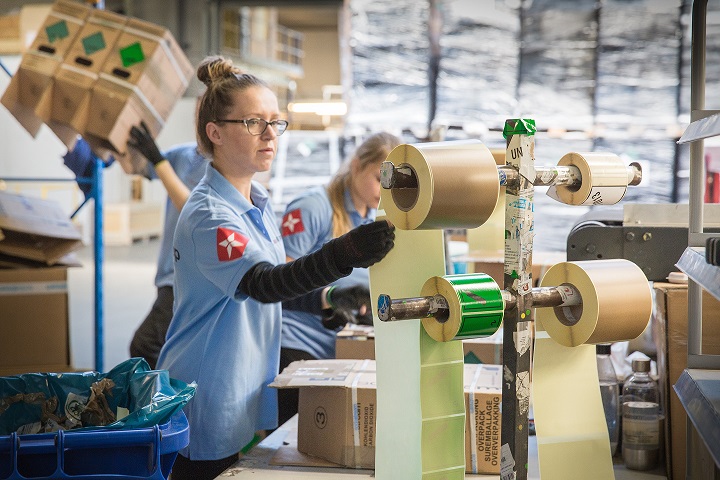 Value Added Services
Products are not always received as they should be delivered. Our value added services offer a solution. This keeps your stock flexible and optimal, you save on transport costs and you can achieve a faster time-to-market.
From automated packaging to labeling services
Each shipment is different in size and preparation. Axell Logistics has extensive experience in performing many value-added services such as: return management (RMA), quality controls, labelling, display assembly, multi-packs, assembly and special packaging.
Cooperation with us means:
Flexibility
Flexible stocks, saving on transport costs and fast time-to-market.
Connectivity
View status of products and orders at a glance.
Automation
From automated packaging to labeling services.
Are you curious about what other types of services we offer?