[Poland]
We proudly recall how in 2021 we received two awards from Pallex 24 sp.z o.o.!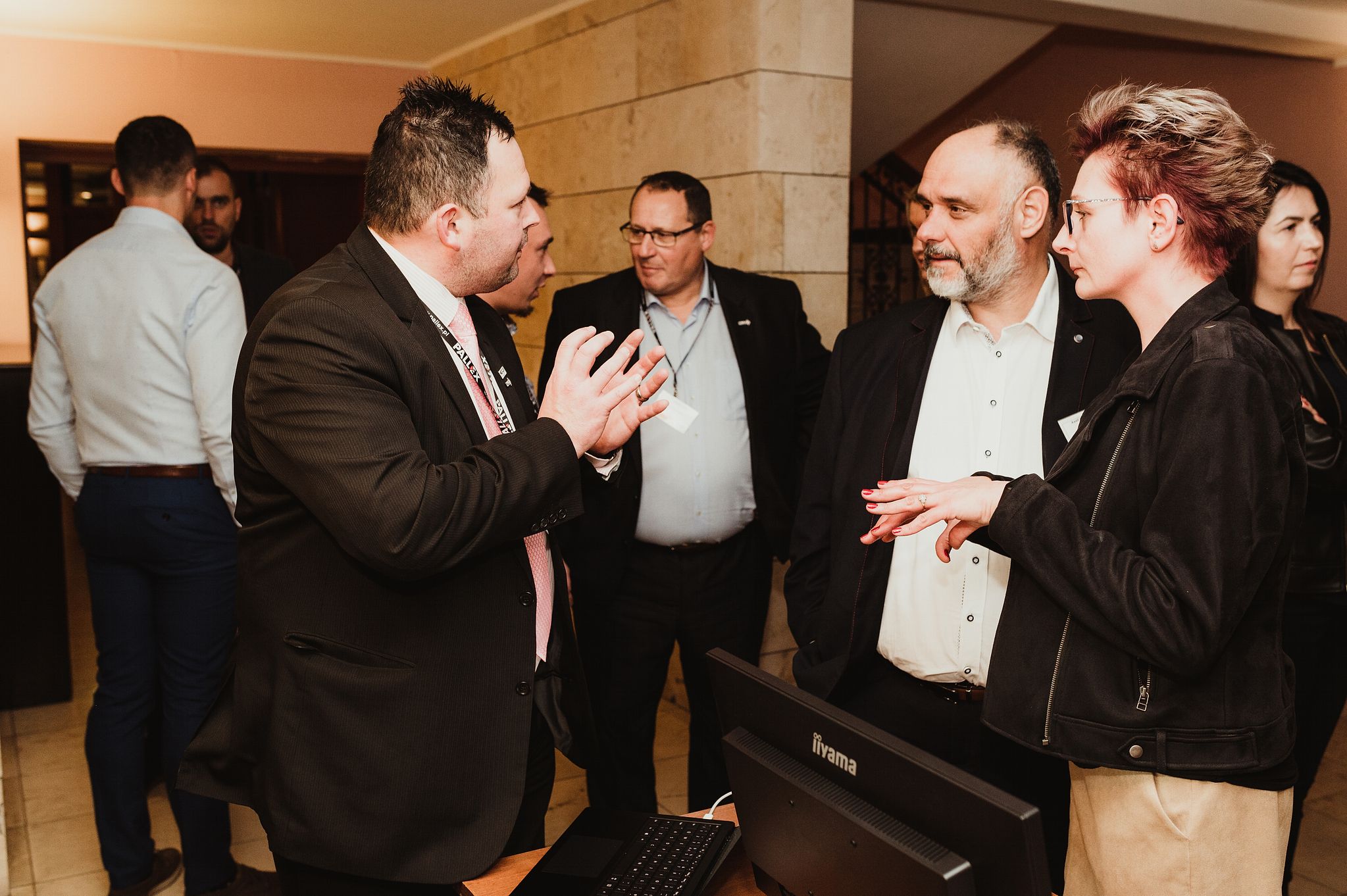 In the category of Highest Generated Volume 2020/2021, we managed to take 1st place!
It is an ideal signal for us that we are going in the right direction, and that the constantly introduced changes and improvements bring results.
In turn, in the Highest Number of Deliveries 2020/2021 category, we found ourselves in 2nd place among all companies!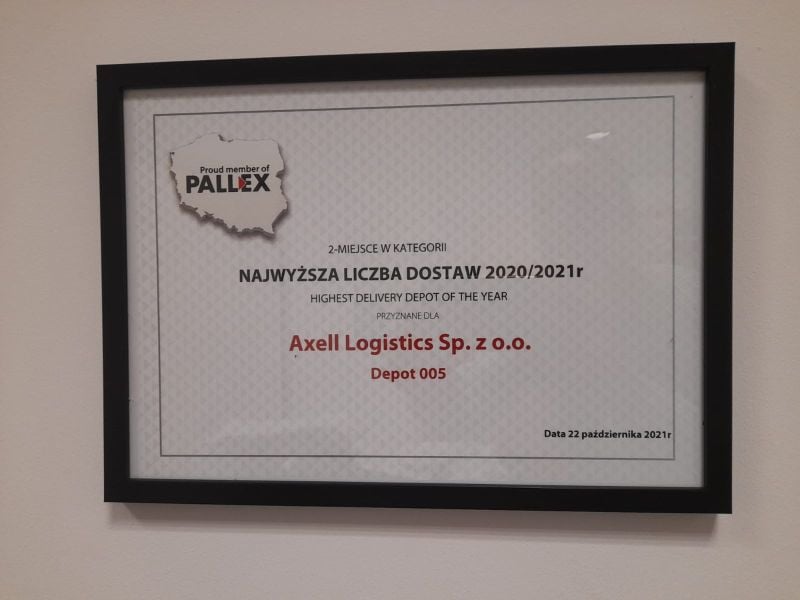 We are glad that our efforts have been noticed, and the effort put in was rewarded. We hope that next year we will be able to achieve even better results and reappear on the podium!
Thank you!