Axell Logistics in the Netherlands achieves internationally recognized food and safety certification.
Netherlands Diessen, November 2020 – Axell Logistics has obtained IFS Logistics 2.2 certification. The IFS standard has been specially developed for storage, distribution and transport, aswell as loading and unloading activities aimed at, among other things, food and safety.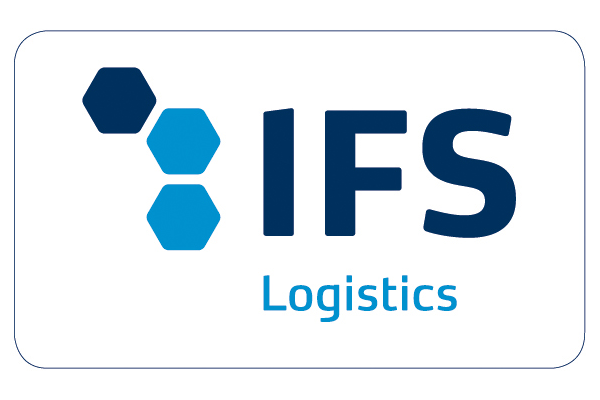 Quality standard for storage, distribution and transportation in the supply chain
In November an external audit was performed at Axell Logistics in Etten-Leur by an indipendent recognized certification instance that assessed the location on the quaity standards IFS Logistics 2.2. IFS is a standard for storage, distribution and transport of food and non-food products. This standard ensures that food safety is guaranteed throughout the chain.
"We are very proud to announce that we recently received the positive message with the definitive message award of the certificate".
Axell Logistics strives for the highest quality and customer satisfaction. As a result, we are always focused on improving our services. With this certification, we demonstrate that we have safeguarded our processes aimed at food safety", Sustainability Manager Axell Group.
The Managing Director Axell Logistics NL, adds: "Our customers have hogh demands when it comes to the storage and transport oftheir products destined for the food industry. With the positive ourcome of this audit, which focuses on an extensive number of points such as management responsibility, quality and product safety management system, measurements, analysis & improvement and external inspections, they are guaranteed of the optimal service that Axell Logistics offers".