IFS Logistics 2.3 certificate for Axell Logistics Netherlands
We have started 2022 well with the IFS Logistics 2.3 certification in the Netherlands. The IFS standard, an internationally recognized certification, has been specially developed for the storage, distribution and transport, additional loading and unloading activities, with the aim of executing the quality and safety of the food chain.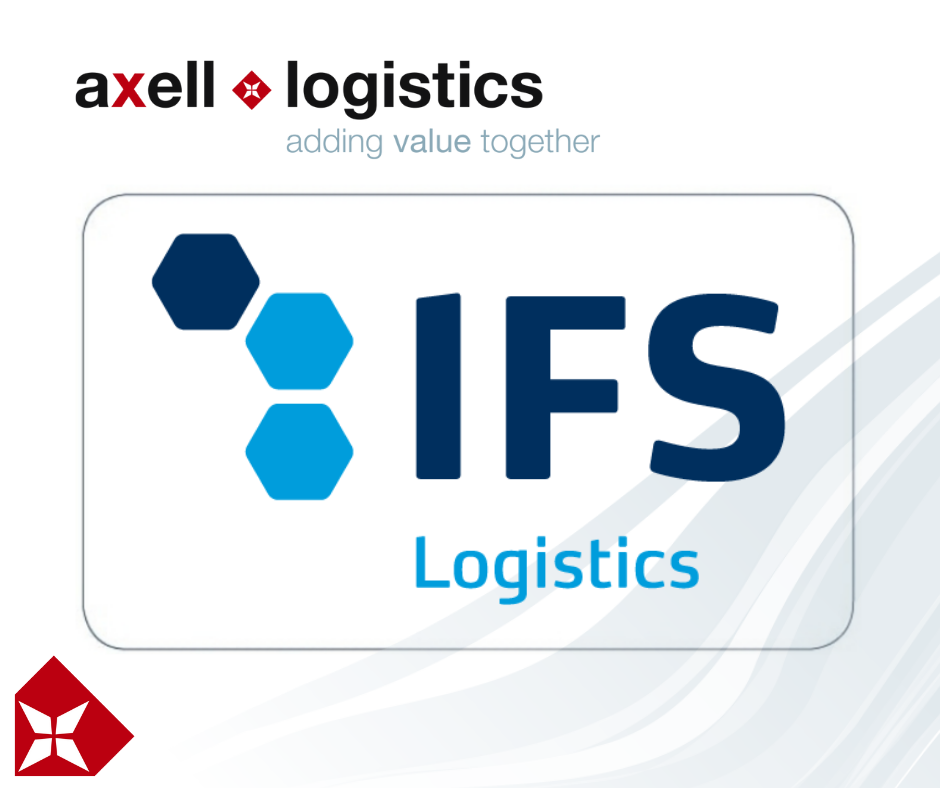 Our customers set high standards when it comes to handling and sorting their products destined for the food industry in our warehouses in Etten-Leur. With this positive result, they are guaranteed of the optimal service that they are used to from Axell Logistics and that they are offered.