Axell further expands transportation business with the launch of Axell Transport Sp. z.o.o
With the launch of the new transport company, Axell will strengthen her position in the transport industry. Besides the existing international and national forwarding activities, the new company will also take care of the transport services and retail distribution as a subcontractor for Axell Logistics in Poland as well as other external relations.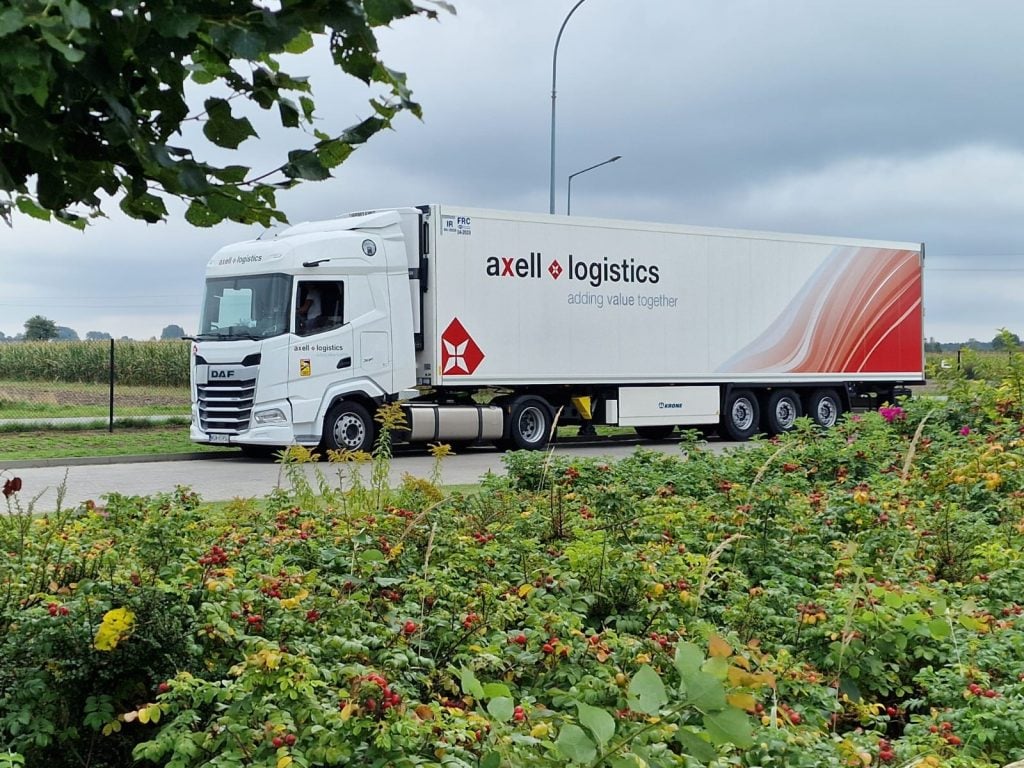 Axell Transport Sp. z.o.o offers both domestic and international transport services, retail distribution and (inter)national forwarding to Axell Logistics in the Netherlands and Poland and third parties.
With the Dutch roots of Axell Group, the choice for a DAF fleet was inevitable. The first 6 white DAF trucks and 2 small Iveco trucks are already operational. This week, the next 4 black trucks were delivered by TB Truck & Trailer Serwis and branded in Axell colours. For the upcoming year the fleet will be extended with 10 more small trucks. The growth of the activities also includes recruiting 25 truck drivers.  
Further expansion
Emmanuel Piskozub, Managing Director of Axell Transport, elaborates on the launch "By vertically expanding our transport business, we are strengthening our position as an important player in the transport industry, particularly in the area of retail distribution." With this development Axell is also expanding the forwarding activities as well as the activities for international transport. In addition, Axell Transport will also focus on the expansion of its controlled temperature transport activities.
Transportation is a critical component of the transport and logistic services Axell Logistics provides. "We're very pleased with this opportunity. The expansion of our transport branch with its own fleet means that we can respond even more flexiblye to our customers' needs." says Mieszko, Managing Director of Axell Logistics.
Axell Transport is a subsidiary of Axell Group, an international player in the field of transport, logistics and financial services, with a strong focus on providing added value to the business of its customers. To achieve this goal Axell Group puts effort in creating an effective collaboration, seeking for continuous improvement opportunities and an obtaining an open communication.
Where it all started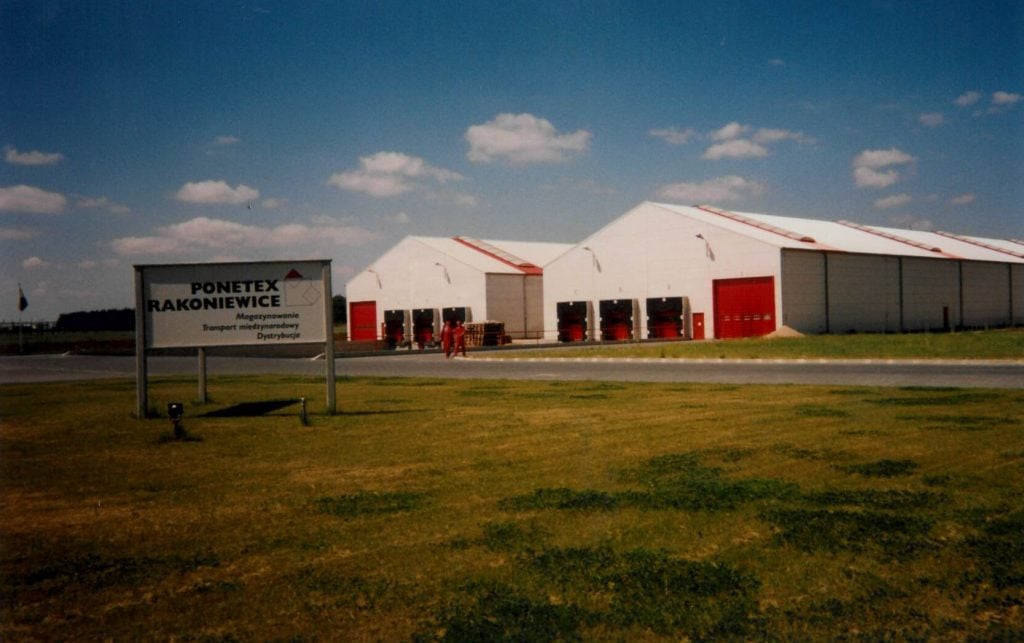 The new company is based in Rakoniewice, the location where the Dutch -Polish cooperation of Axell started with the kick-off of Ponetex. In 1996 Axell (former Timmermans Transport & Logistics) build the first warehouse in Poland in Rakoniewice. This locations was chosen because of the cooperation of the villages of Diessen NL (headquarters of Axell) and Rakoniewice (PL) started by the mayors of both towns due to an exchange agreement.
"That is why we are very pleased that both the current mayor of Rakoniewice – Gerard Tomiak – and also the former mayor of Rakoniewice – Józef Sieradzan -, will be present to conduct the official opening of our new company", says Henriëtte Timmermans, owner of Axell Group.