[Poland]
We are entering the new year with new energy and new solutions.
One of such solutions is the labeling machine shown below.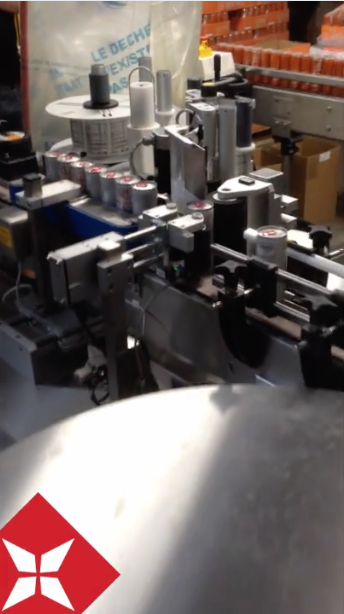 Thanks to it, we have improved the labeling and branding process – thus reducing the cost for our customers!
In addition, we increased efficiency, which significantly accelerated the deadlines for work.
Now we are able to apply any design to the entire surface of a can or bottle (up to 1 liter) in just a few seconds!
A part of this potential can already be seen in the video HERE, where the full process goes through as many as 11 cans!
How many such signs can one worker perform per hour?
As many as 1.5 thousand cans ❗️❗️❗️
And this is just the beginning of what we plan for 2022.