[Poland]
In many companies – Polish Deal / Polski Ład – caused sleepless nights in the HR, payroll and accounting departments.
But not with us!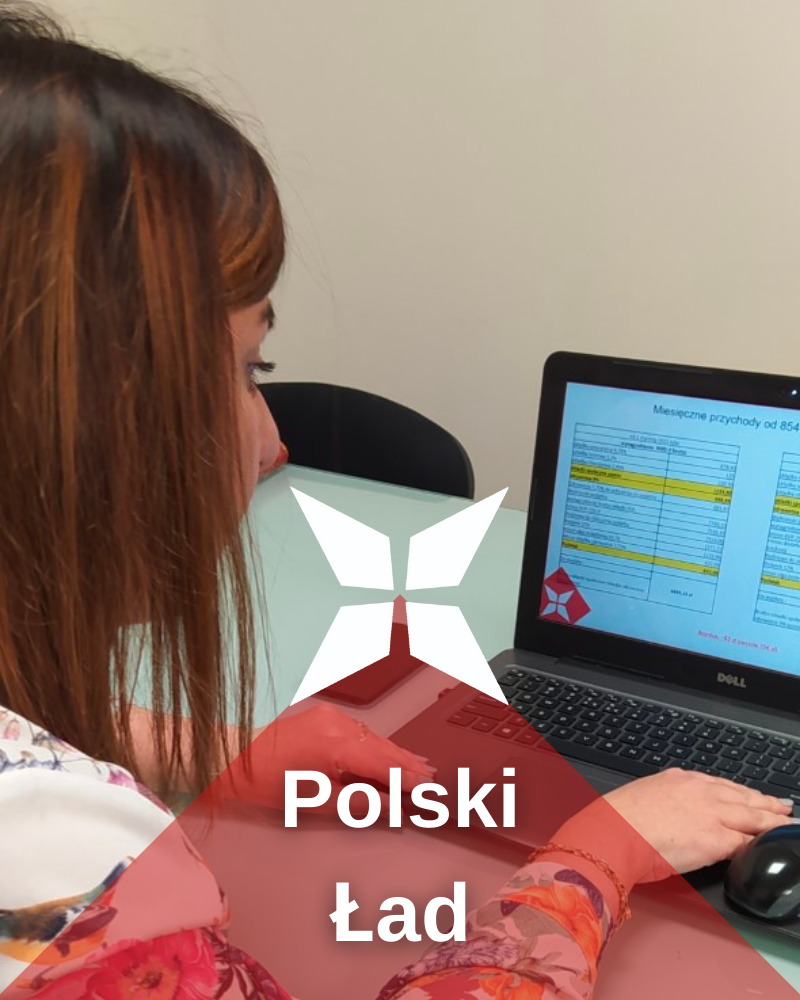 Thanks to our trained staff, we were sure that we and our clients were ready for anything!
It was only a matter of time before one of our girls came up with a schema and presented it clearly to the rest of the team.
Since then, she has conducted several meetings during which she explained the inaccuracies and complexities related to the new system.
It is precisely because of such moments – we are proud of every member of our team!