As a family business, we have a long-term vision and we want to be future-proof. That is why we take our responsibility for the environment, society and those involved.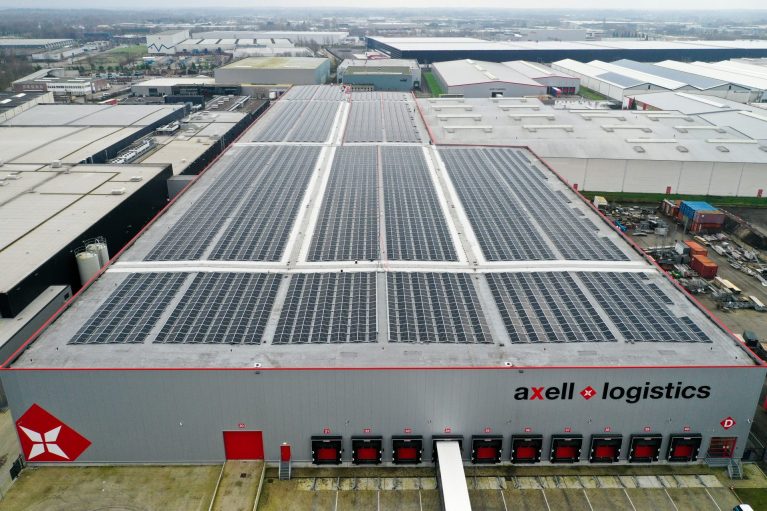 Continuously improve
We strive for ongoing customer satisfaction in a safe environmentally consicious and efficient manner. We deploy professional and enthusiastic people for this, who realize that this is only possible if they continue to improve together and take respondibility for this.
Our focus
We are currently working on the following areas: efficient planning, energy savind and providing sustainable energy.
Our core values in the case of QHSE
Policy
Clear standards for a safe and responsible business approach within the organization.
Environment
Stand for always doing the right thing for people, the environment, society and animals.
Involvement
Supporting and collaborating with communities in which our operations are located
Human
We provide safe and healthy workplaces and support for employee development.
Suppliers
Striving that our suppliers meet our values and standards anf offer a good price-quality ratio.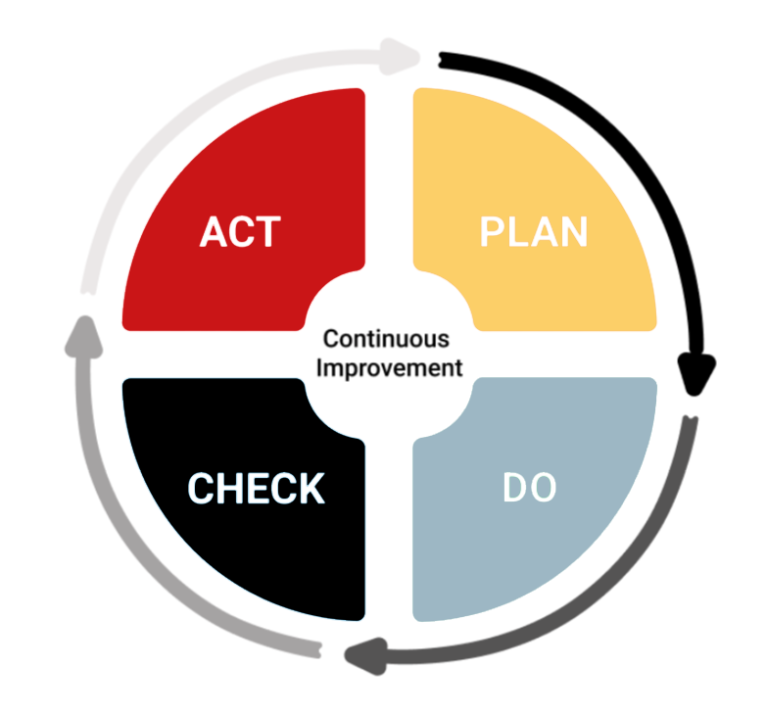 Policy
Axell Groups quality, occupational health and invironment policy forms an integral part of the overall company policy and is the essential for the continuity of the company and our most important stakeholders. By this we mean our employees, customers, suppliers, etc.
Within Axell Group, the continuous improvement of our quality, health and safety and our environmental performance and also complying with the law and regulations are therefore of paramount importance and are monitored periodically. This is reflected in our wide range of certifications.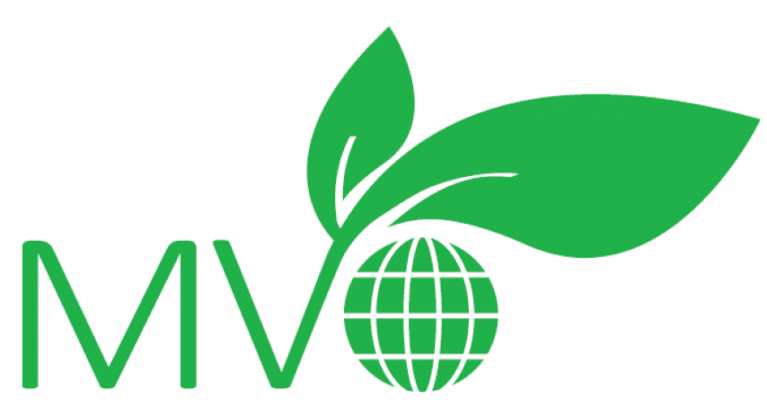 Involvement
Based on our core value Human, we consider involvement and cooperation with our environment and society to be very important. As an organization we show that we are socially involved in various ways. We are always looking for corporate social responsibilty. For example, we regularly sponsor (local) social projects.
Socially Responsible Support
Axell Group believes it is important to also contribute to society. Recently we wereapproached to give thefoundation 'De hond kan de was doen' (the dog can do the washing) a warm heart and to shorten the long waiting list for assistance dogs by means of a donation. A social goal to which we go as an organization were happy to contribute.
The founding is an independent  national non-profit foundation. The foundation raises funds to finance the team training of service  dogs and their owners. Certified and experienced instructors teach  people, both adults and children, with a physical disability, how to train their own dog as an assistance dog.
A special process in which humans and dogs learn to work together optimally.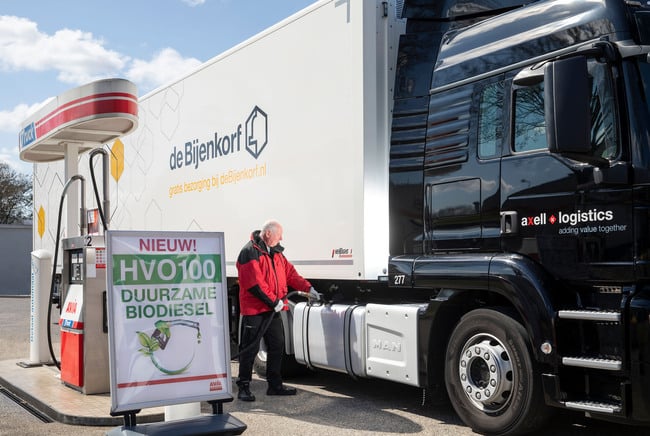 Fossil-free-fuel
People will always transport things from A to B. At Axell Group we do this as efficiently as possible. That means: fewer kilometers and less energy consumption. We focus on the areas where we have the greatest impact and where we can improve relatively quickly. For example, we drive with cleaner diesel engines (Euro 6), which means that our trucks emit considerably less nitrogen and particulate matter. We use advanced scheduling systems to ensure our trucks are always loaded and take the most efficient routes. Since 2021, part of our fleet has also been running on fossil-free fuel, HVO100.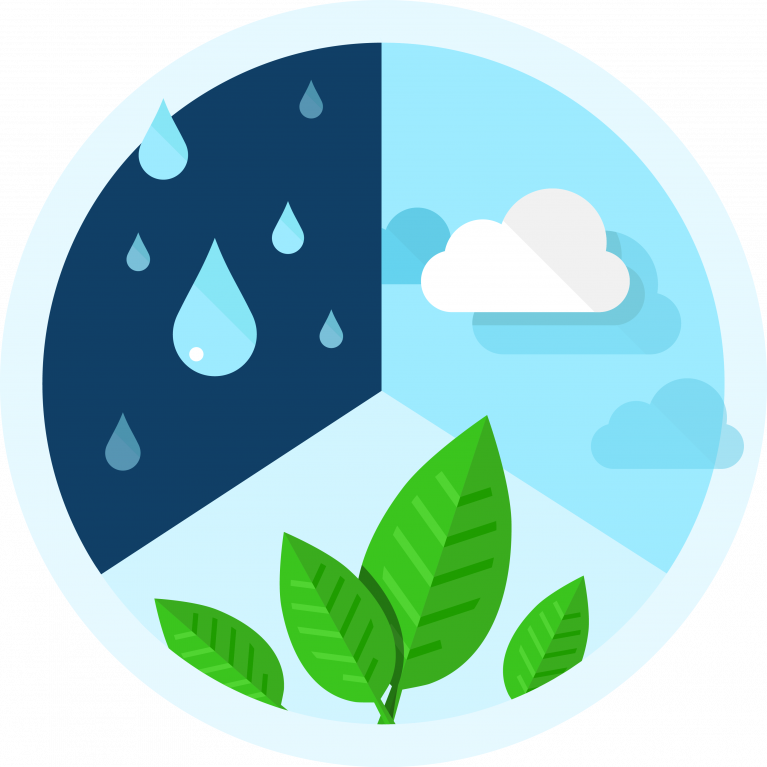 Environment
In terms of the environment, we strive for:
Respecting and complying with relevant (environmental) legislation and regulations;

Our investments in advanced planning systems for the optimal use of our fleet;

Focus on new technologies and sustainable alternatives, such as LHV vehicles and Euro standards for our trucks;

Preventing damage to or unnecessary burden on the environment. • Purchase of sustainable electricity;

Ambitious energy-saving standards in our logistics centers, including the use of solar panels;

Reducing CO2 emissions;

Responsible handling of paper and paper waste.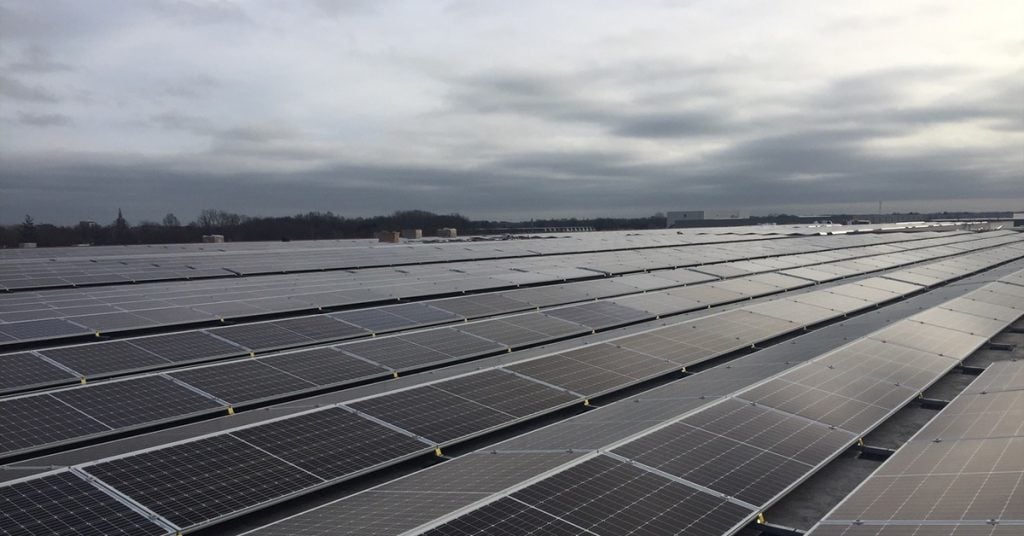 Renewable energy
We apply ambitious energy-saving standards. Relatively simple solutions, such as LED lighting with motion detectors, already contribute to this. In addition, we work hard to provide our company and our environment with sustainably generated energy. For example, since 2020, 5000 solar panels on the roof of Axell Logistics in Etten-Leur have provided our own company and hundreds of households with green energy. We are proud to have one of the largest solar roof systems in West Brabant. 
Suppliers
Axell enjoys working with suppliers who are a good fit with Axell's culture and policies. In addition, they have the appropriate permits and/or certificates to demonstrate that their products and/or services they supply to us comply with the applicable laws and regulations. We prefer local sourcing and suppliers that can meet Axell's scale and growth.
As Axell we stand for quality throughout the organization and continuous improvement. To show this, we are certified in various specialties associated with the business units and their services. See below which certifcations we have achieved and which contribute to our quality services.
Overview of our certificates
Axell Sustainability news