Finance is one of those areas where there is no room for mistakes. That is why we offer a constant and comprehensive service that not only limits error sensitivity, but also saves time and money.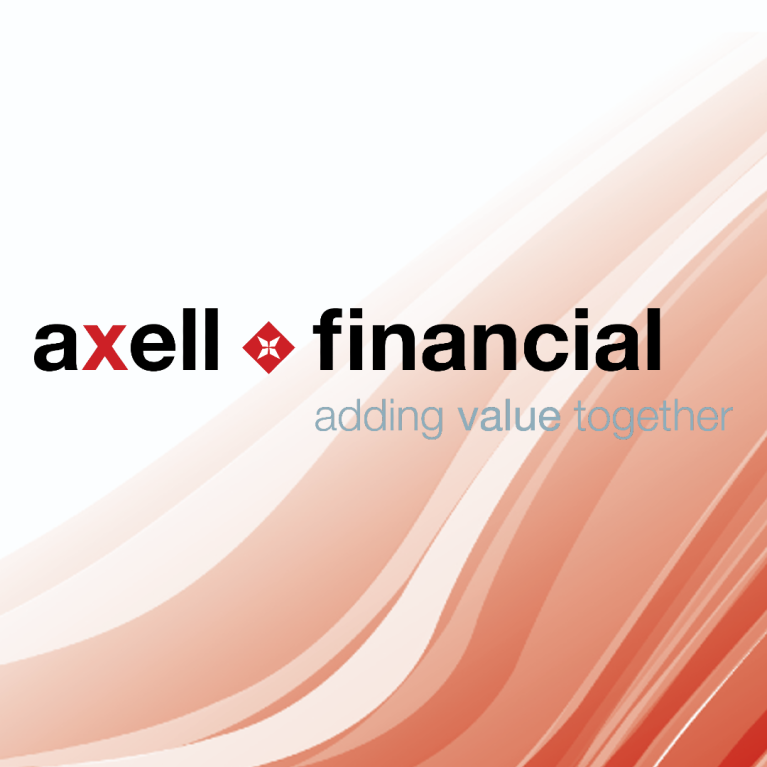 International experience
Thanks to several years of international experience – we can support our clients in the field of finances at the highest level. Such a degree of certainty is due to the fact that:
We recruit real specialists,
We pay a lot of attention to clients' problems,
We look for solutions, and we are not afraid of challenges,
Many of our employees have been with us for many years!
These and many other elements ensure that companies trust us to handle their finances.
Financial Services offers support or advice on the following services.