We strive to be the most reliable partner for medium-sized companies looking for integrated logistics solutions.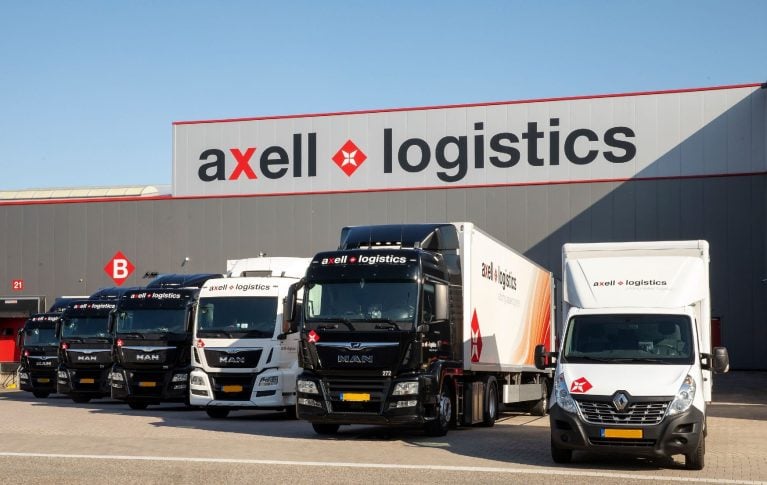 About Logistics
Axell has its own warehouses at 7 suitable locations in both the Netherlands and Poland. You decide if you want to use a dedicated environment of a public warehouse. We can also take care of warehouse activities at your own location. Due to our documents between the Netherlands and Poland, we are in efficient transport in the Netherlands and Poland is in the Netherlands.
Efficiency
Due to our diversity in services we are able to offer a price and stay. Upscaling and downscaling is always possible. We are therefore happy to support you with our storage and handling systems
Timeline of Axell Logistics
Our family business Axell, formerly Timmermans Transport, was founded in 1933 in the Netherlands (Diessen) and expanded to Poland in 1997.  The organization has grown considerably in almost 90 years from multi client warehouses to contract logistics. Today, Axell Group has 9 locations in the Netherlands and Poland, every day we have 125 trucks on the road and approximately 150,000 m2 of storage capacity. 
Jo Timermans registers J.A.C. Timmermans as a trading company in straw
Timmermans is the biggest straw supplyer of the Netherlands
Jo and his wife To move to the Julianastraat in Diessen where the first sheds are being built
Shift in the core business, from trade to logistics – storage Philips corrugated cardboard
Son Jan joins the company, he drives around on the forklift and gets his big driver's license
Jan Timmermans takes over the company from his father
Major investment in the fleet, new halls, office and canteen and our own workshop for maintenance
Timmermans acquired transpor company "In 't Veld" in Etten-Leur with over 18.500m2 of logistics
The cooperation with Poland starts and the first warehouse Ponetex in Rakoniewice is opened
Opening van Ponetex warehouse in Nowy Tomysl Polen
The passing of Jan Timmermans and the entry of Henriette Timmermans into the organization in december
Ponetex opens a new rerminal in Chorzów and more than doubles the capacity in Skierniewice with new building
Rebranding, Ponetex and Timmermans becomes Axell Group
Opening new warehouses in Teresin, Gliwice (PL) and Etten-Leur (NL)
Installation of 5.000 solar panels on the roof of the warehouse in Etten-Leur (NL)
Axell Logistics switches to HVO100 - an alternative fossil free fuel - to reduce CO2 emission
Human
We can do business successfully with, by and for people
Transparancy
Speaking expectations and showing trust in each other
Determination
We work hard, are always critical and positive
Solving
Flexible, innovative and efficient family business
Entrepreneurship
We deploy our services, people and knowledge in the best way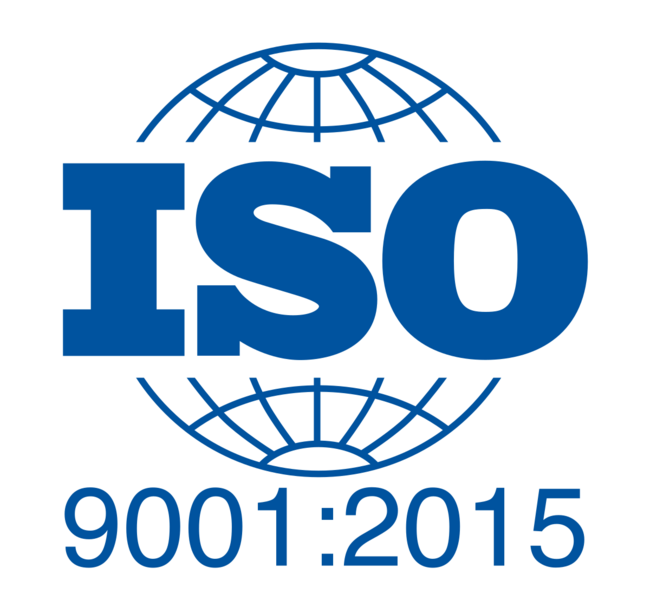 Certification
A certificate gives confidence. Trust in our products, services, (management) processes and employees. With a certificate we demonstrate that our organization works efficiently and safely, that we control the work and work processes and that we strive for sustainability.
We want to certify ourselves in order to become even better as an organization and to have insight into our areas for development. But we also want to certify ourselves for our customers and to attract new customers.
In addition to logistics services, we are also specialized in the field of job placement and payrolling. Would you like to know more about these additional services?
Did you not find what you were looking for? We may be able to answer your question with the FAQ.