In order to guarantee the optimal quality, (food) safety, health, environmental care and reliability of our services. Axell Logistics had developed a business management system (or quality management system). This business management system (or quality management system) has been set up to comply with legislation and regulations and the requirements of various standards.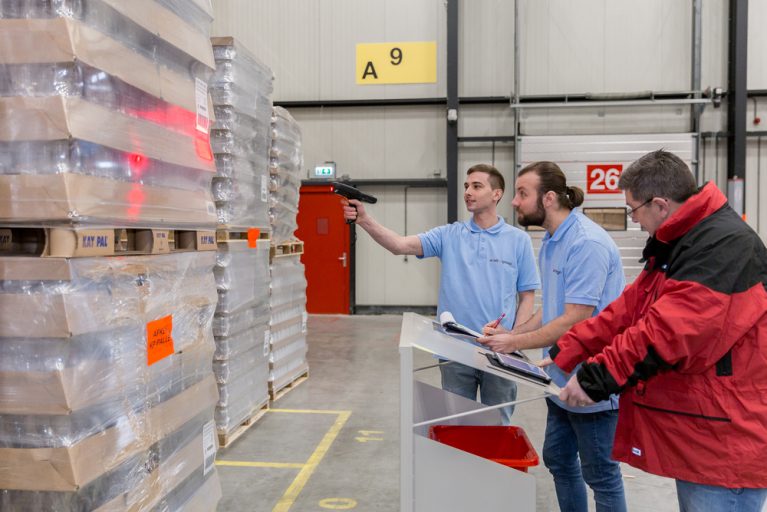 Our quality management system has been set up to comply with legislation and regulations and the requirements of various standards.
In  terms of  quality, we  strive for, among other things:
• Consistently provide our customers with  services that meet our customers' needs and requirements;
• Managing risks and exploiting;
• Thinking in solutions so that we facilitate our customer as broadly as possible;
• Do what we say *agreement = agreement);
• Continuously improve.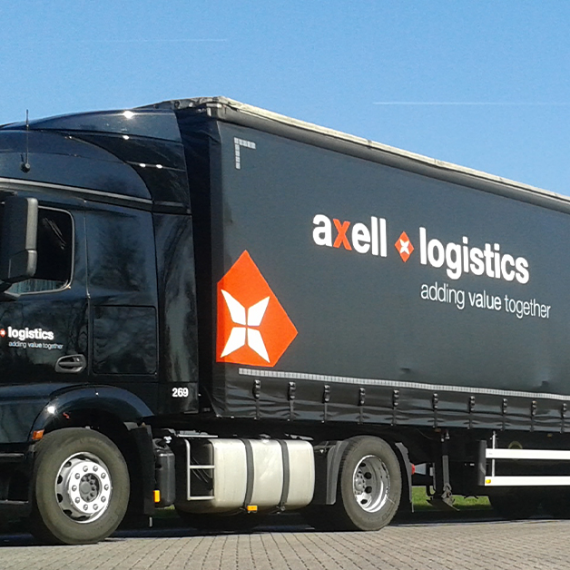 Efficient planning
People will always transport things from A to B. At Axell Group we do this as efficiently as possible. That means: fewer kilometers and less energy/fuel consumption. We focus on the areas where we have the greatest impact and where we can improve relatively quickly. For example, we drive with cleaner Diesel engines (Euro '6), which  means that our trucks emit considerably less nitrogen and particulate matter. We use advanced  scheduling systems to ensure our trucks are always loaded and take the most efficient routes.  
Environmentally friendly
Our fleet meets all environmental and noise standards in the Benelux. For example, we have been driving with the cleaner Euro 6 diesel engines for years, which means our trucks emit less nitrogen and particulate matter. Because sustainability is of great importance to Axell Transport and its customers, we also drive for a large part of our trips on HVO100 fuel. And by making optimal use of our LHVs, we have also reduced the number of kilometers driven.
Translated with www.DeepL.com/Translator (free version)
Berry PET Power Cap Project
Together with our customer Berry PET Power, we are happy to contribute when it comes to sustainability. With the so-called caps project we participate from the sustainability & social responsibility idea. We regularly contribute to the project by transporting a load of caps to the processor. Interesting detail, the proceeds of the project will benefit KNGF Guide Dogs.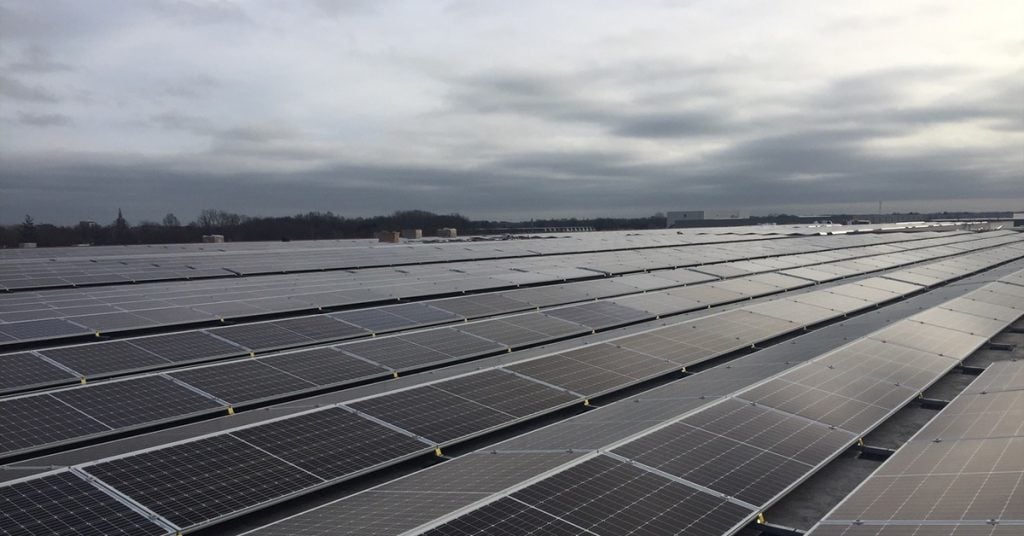 Energy saving
We apply ambitious energy-saving standards in our logistics centers. Relatively simple solutions, such as LED lighting with motion detectors, already contribute to this. In addition, weare working hard to provide our company and our environment with sustainably generated energy.
Since 2020, 5000 solar panels on the roof of Axell Logistics in Etten-Leur provide our own company and hundreds of  households with green energy. We are proud to have one of the largest solar roof systems in West Brabant.
Certification Logistics
A certificate gives confidence. Trust in our products, services, (management) processes and employees. With a certificate we demonstrate that our organization works efficiently and safely, that we control the work and work processes and that we strive for sustainability. We want to certify ourselves in order to become even better as an organization and to have insight into our areas for development. But we also want to certify ourselves for our customers and to attract new customers.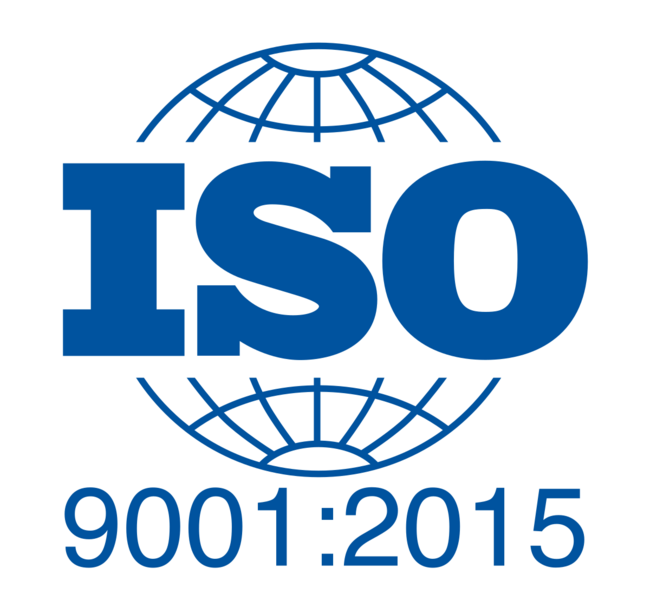 ISO9001
Is a globally recognized standard with quality management requirements and therefore a benchmark for transparency and reliability in the market. Quality management is reflected in our organization in all parts of the process through which we provide our services. Quality management ensures that our organization can cover risks in a well-controlled manner and that our services meet the needs, requirements, wishes and specifications of customers, but also other stakeholders. Consider, for example, legislation. With ISO 9001 quality management we guarantee continuous quality improvement so that we can meet the needs of our customers better and better.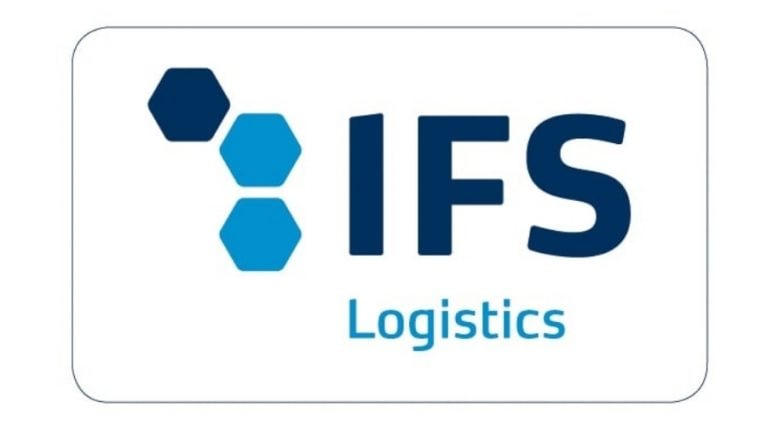 IFS Logistics 2.2
This certificate indicates that we meet the international standard for storage, distribution & transport and loading and unloading activities aimed at food safety. IFS stands for International Food Standard. This certificate only concerns our logistics warehouse customers in Etten-Leur.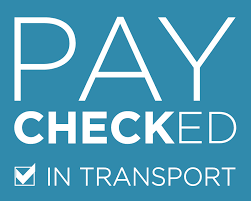 Paychecked in Transport
PayChecked in Transport is the quality mark for carriers, including Axell Logistics, with which it can be demonstrated in a logistics chain that companies comply with the requirements set in the Approach Schemes Act.